Constantly evolving technology for the educational system
The better the collaboration between technology and education, the better future knowledge and readiness.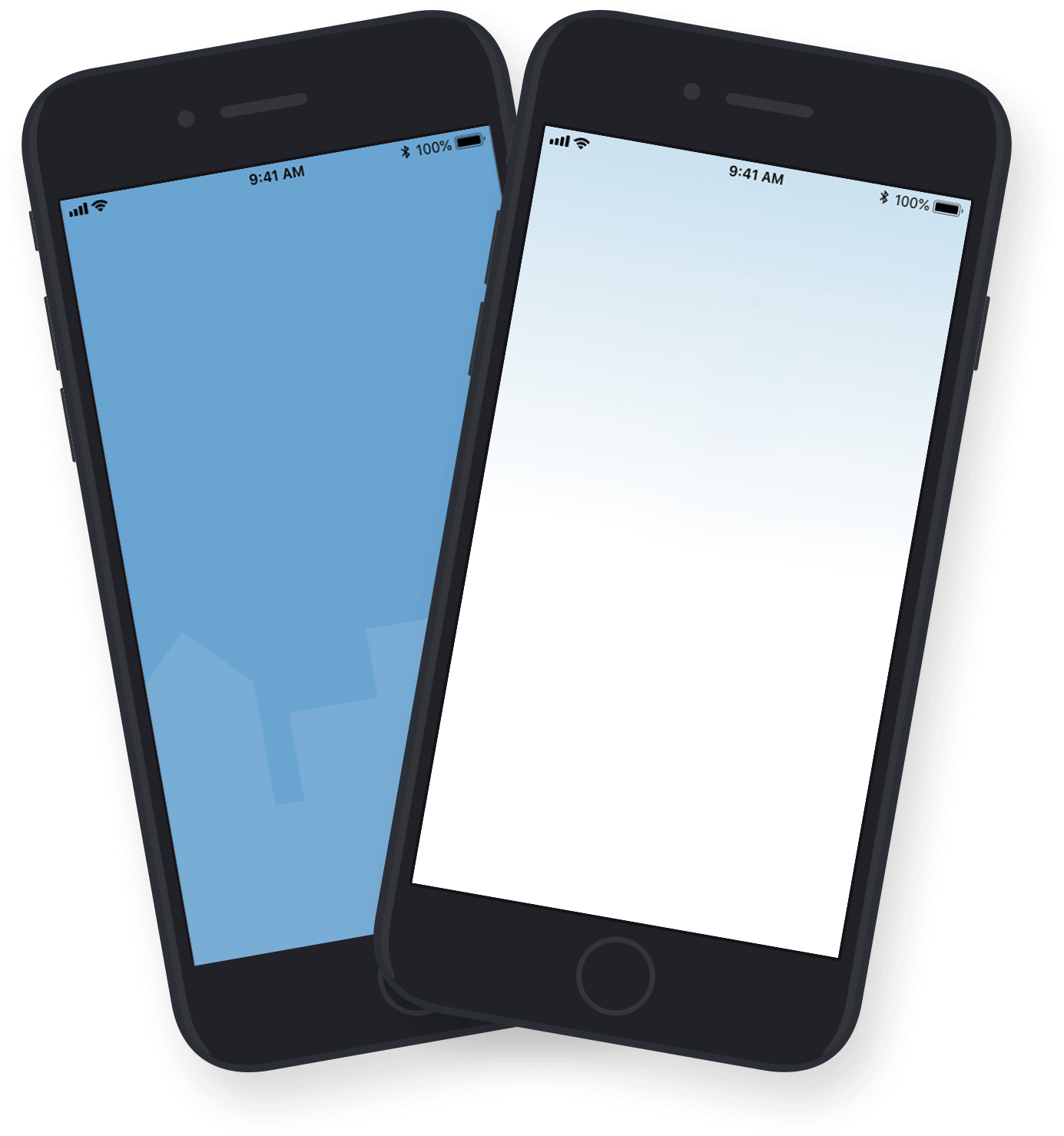 Ideas
Innovation is our main approach. We turn ideas into reality that aims to change the world.
Design
We develop user experiences by analyzing the needs of our products end-users.
Development
By constantly developing our solutions we are trying to reach perfection.
Implementation
We implement the product until the very end to ensure the most optimal solution.